The Greenhouse Effect
I was coming back from a meeting last week and passed by the flagship Greenhouse Juice Co. just off of Yonge street, and got their recipe for Gingerbread cookies. Now my home smells like heaven and I have treats to share with my friends.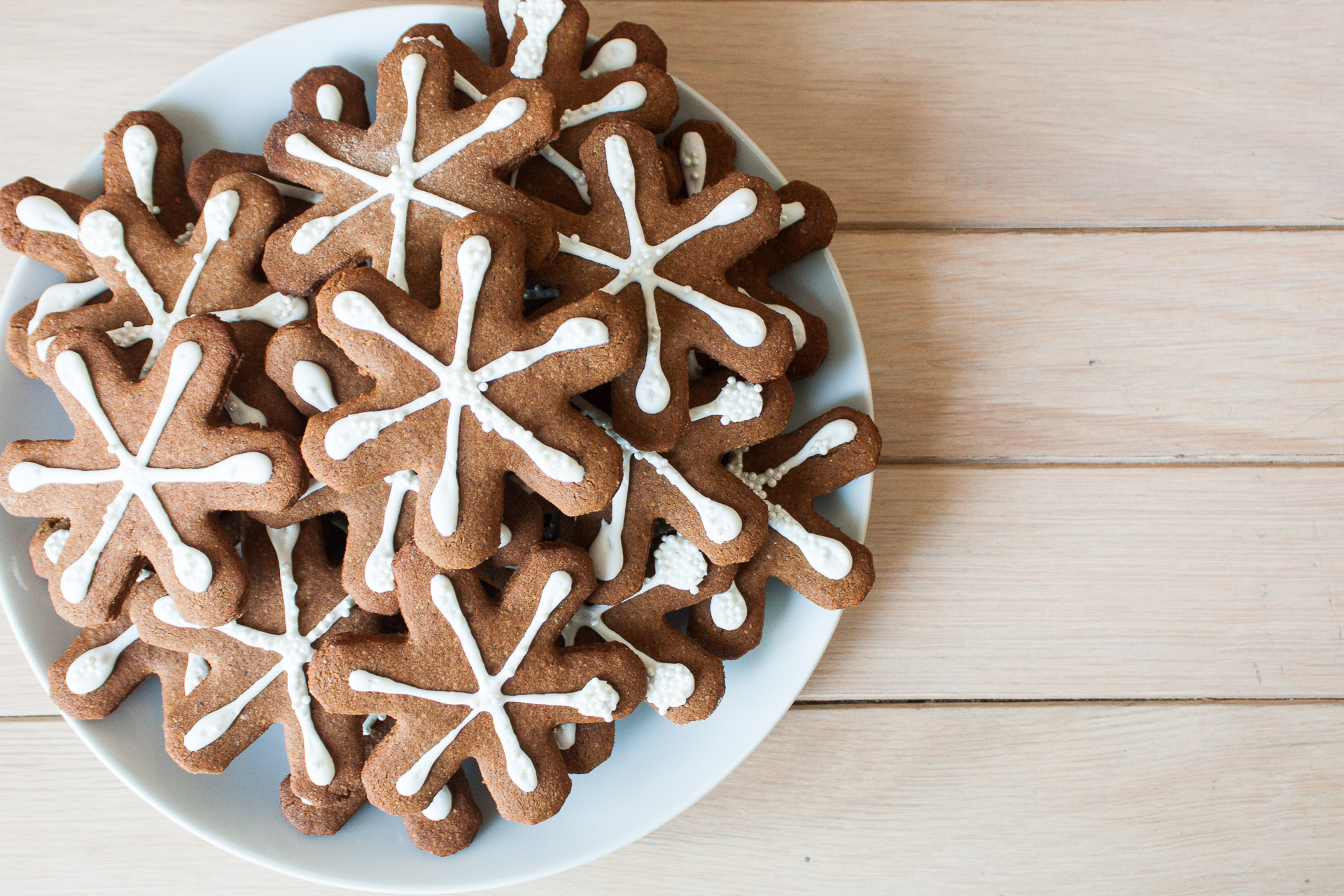 The holidays are a tricky time for many people. Not everyone has somewhere to be when the carollers are singing and the lights are twinkling, or where they do spend their holidays isn't particularly peaceful. I missed my old friend Gray yesterday (having watched the beautiful Heisenberg at CanStage, which made me wholly reevaluate my minimalist-set-thumbs-down stance of yore), and remembered how crappy the holidays were always for him. I hope whatever you all do, and whomever you're with, that you feel content. Much love to you all.